West Hartford Women Perfect Their Pitch!
February 25 @ 7:30 am

-

9:30 am

Free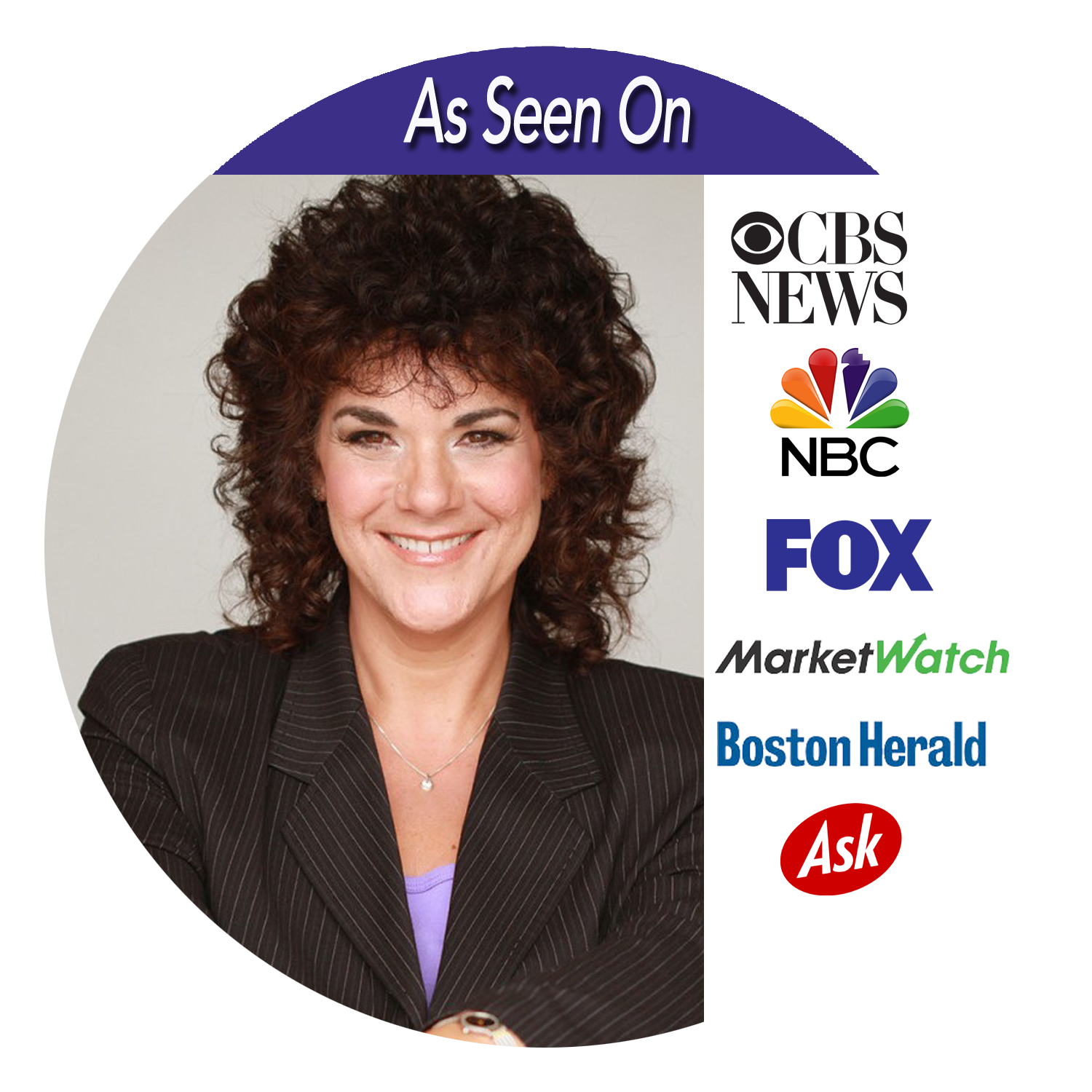 Are you a woman in business who is unsure of how to introduce herself? Want to make a bigger impact? Get better results? Attending this high-power presentation, and using our speaker's template, will invigorate your conversations.
WWIN welcomes women from anywhere to join them for their January meeting. A lot changed in 2020… What has not changed is your desire to get the same high level of results you achieved in prior years. Come join us for another high-energy gathering of women to help you on your journey. Our topic will be: Powerup and Perfect Your Pitch With Punch and Pizzazz-Creating Your Most Impactful Intro Using Only 17 Words. Our guest speaker will be Connie Whitman coming to us all the way from New Jersey!
Although we are not meeting in-person, the fabulous WWIN meetings continue online from your living room! Bring your own coffee and scone to our Zoom meeting. Since 2011, WWIN has been offering opportunities that empower and connect women. This meeting will be no exception and will consist of Introductions, Announcements and lots of Networking.
.
About Connie…
Known for her high-energy, passionate, and enthusiastic approach to teaching and coaching, Connie Whitman helps ambitious business owners, leaders and sales teams build powerhouse organizations.
A three time #1 International Best-Selling author of her book ESP (Easy Sales Process): 7-Steps top Sales Success, speaker, podcast host, and influencer, Connie's inspired teaching, transformational tools and content ensure that business owners and salespeople grow their revenue streams through enhanced internal and external communication skills.
Connie has been the CEO of Whitman & Associates, LLC for the past two-decades sharing her signature 7-Step Sales Process helping thousands of sales teams grow and scale their business. She is a trusted strategic partner who builds lasting relationships with innovative business owners, thought leaders, and organizations worldwide.
As a podcast host, she is thrilled to share inspiring content on her weekly, international podcasts the "Heartfelt Sales Leader," and "Enlightenment of Change," as free resources for professionals looking to fast track their careers.
Further Info: http://www.westhartfordwomeninnetworking.com
To receive the link to join via Zoom please email:
dianne.rechel@westhartfordwomeninnetworking.com